2019/2020 Year End Review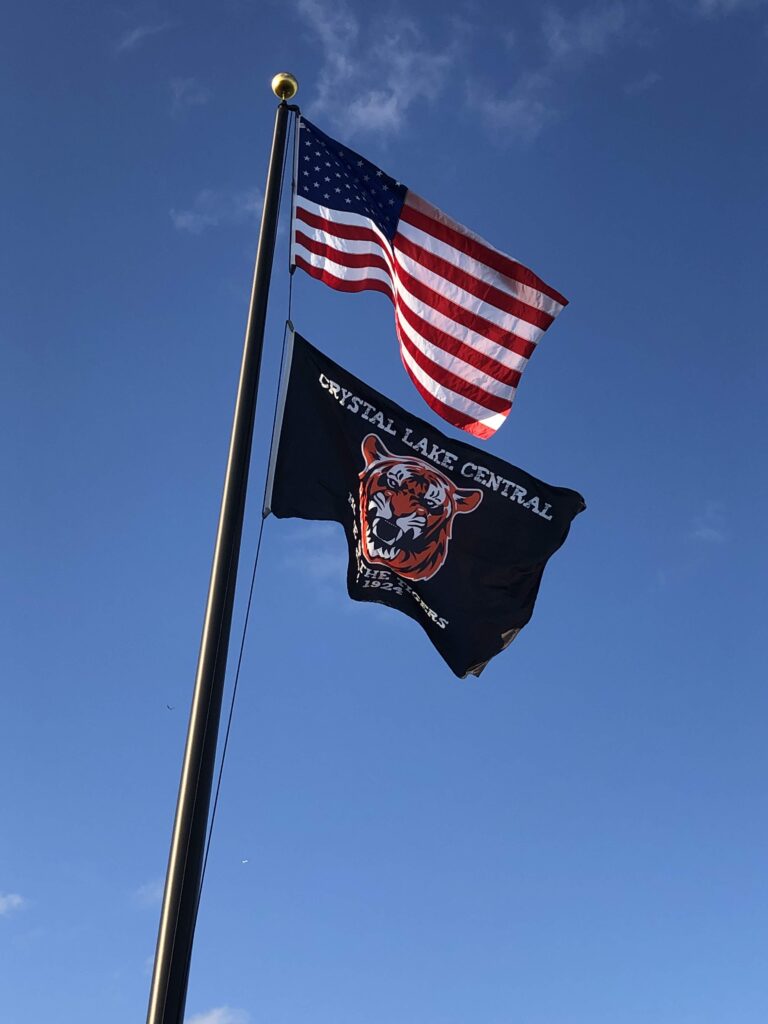 As we all keep adjusting to the "new normal" we are faced with each day, just a reminder of what we can accomplish when we work together! With the help of our Executive Board, VP: Heidi Alexander, Treasurer: April Fox, Secretary: Liz Jimenez Bure, Concessions Chair: Emma Hershey, Spirit Wear Chair: Kristi Kellerman, Game Night CoChairs: Julie Arndt and Corey Helm, and Class Reps: Kim Haste and Heather Buelow; the Booster Club has Given Back over $55,000 back to the School. This includes; Directed Allocations, Scholarships, Concession Manpower Payouts, Game Night Payouts, the Graduation Yard Sign Donation for the Class of 2020, and our Legacy Project of Replacing the Flag Pole on the Football Field.
We have all worked hard to find ways to work with all the organizations on campus and will continue to do so as we all navigate what the future will hold.
We encourage our Tiger Community to keep banding together and look forward to finding new ways to support our students and staff.
At the May 2020 General Booster Meeting the Board for the 2020/21 School year was elected. We are still in Need of a Secretary for the School year so if you would like to get more involved this is an easy position to start in! Please email clcboosterprez@gmail.com if you are interested! Please Join me in welcoming:
Booster Club President: Heidi Alexander
Booster Club Vice President: Emma Hershey
Booster Club Treasurer: April Fox
Booster Club Secretary: TBA
We wish you all the best as you and your families navigate the Summer, while we all re-group and recharge! Look for Updates in July on the Postponed Graduation Ceremony of the Class of 2020 and then more information as it unfolds for the 2020/21 School Year.
Bonnie Stipetic
Crystal Lake Booster Club President 2019/2020