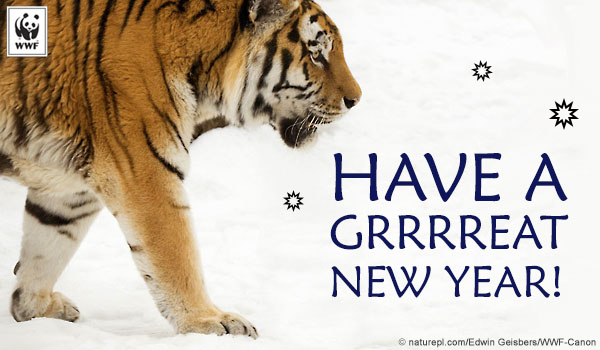 Our Tigers have been busy with Holiday programs, giving back to their communities and completing Final Exams!
The Booster Club has been busy as well! We are well situated for the New Year and are working on our Premier Fundraiser "Game Night" Scheduled for Sat February 22, 2020. Keep an eye out for table reservations after the Holiday Break!
Our On line Spirit Wear Orders have a few strays not picked up. If you would like to pick up your Spirit Wear please contact us via email: CLCboosterprez@gmail.com and we will do our best to get it to you before the Holiday, otherwise we will work with you to deliver afterwards!
We have also spent time working on welcoming the Class of 2024! Our annual 8th Grade night is coming up in January. We look forward to seeing all our incoming families and helping them get decked out with Spirit Wear!
As we end the 2019 Part of our year, from all of us, we send a warm Thank You to all who help us make our Tiger Community a special place and look forward to working with our families in 2020! Enjoy the Break and we wish you all a Safe and Happy Holiday Season!