Graduation Yard Signs Available for Order!
|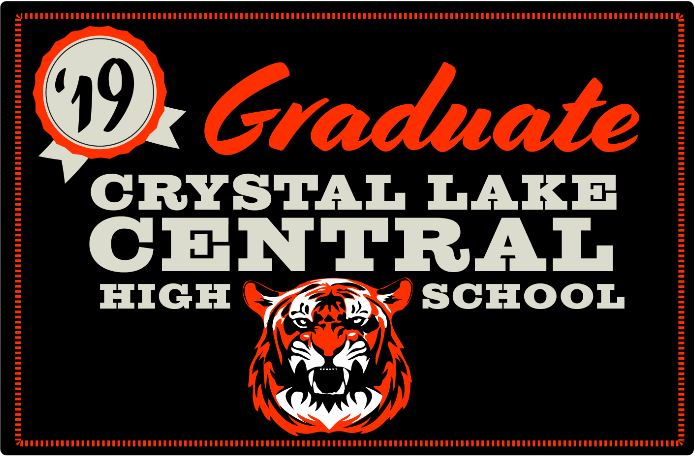 Want to brag to the neighbors about your Tiger Grad? We have the Yard Sign for you! Signs can be ordered now for $20 (Orders Due by March 30th, 2019) and picked up at Prom Walk in the Field house on April 27th. (Hardware is included). A limited number of Extra Signs will be available for purchase at Prom Walk as well for $25.00 (Order early and save!)
See this link for the Order Form: https://docs.google.com/document/d/1BQvHulpasSmaVP4db6O_H-ujIamhWQP5gv554FnG4Wk/edit?usp=sharing
You can email/mail/drop off! Let's Send our Class of 2019 off with a Bang!!
All Proceeds go to fund Tiger Programs!